Irrespective if assets are owned, leased, hired or shared they need to be effectively managed to optimize savings, and reduce risk.
Portt Procurement and Contract Management System. With enterprise operational considerations firmly in mind, Portt was developed to address the specific requirements and challenges faced by medium to large organisations seeking to attain benefits across the entire upstream and downstream commercial value chain.
Cloud-based
Delivered via Microsoft Azure, and provides extensive capabilities around procurement sourcing, contract, category, and supplier management.
Capabilities
A high-level overview is provided in this section, with a detailed capability breakdown being provided in the Portt Functional Overview section.
Framework
Portt provides a framework, based industry specific and best practice configuration, templates, and business rules. This is applied to encapsulate all possible sourcing, contract and supplier relationship management scenarios.
Workflows
Workflows leverage the specified configuration to ensure that the appropriate process for each area is adhered to, with compliance and risk requirements appropriately addressed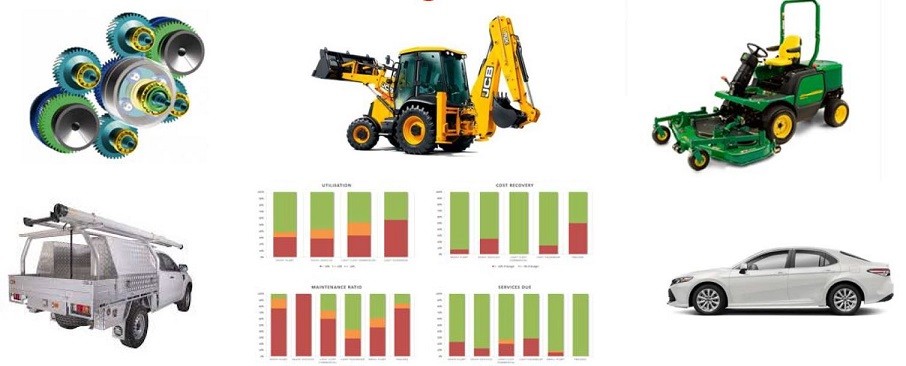 Portt was design to support a wide range of organisational challenges
Support decision making and analysis across procurement and contract management lifecycle
Ensure adherence to policy and compliance in procurement process
Understand and retain organisational knowledge on process, policy and contracts
Gain transparency and business insights on supplier, contract and procurement activities
Achieve value for money, efficiency and benefits realisation
Drive collaboration and engagement with suppliers.
Working in partnership with Uniqco, Portt delivers a solution that merges best practice contract management with fleet procurement and contract management.

Seminar Series
We have a new Seminar Series launching in May to highlight the potential of Portt's Contract Management Software.
Register your attendance at https://uniqco.agilecrm.com/forms/6633803785240576