Part 4 of Journey to NetZero – our ongoing free webinar series that dives into the practical details about how Australia's local governments can transition to Zero-Emissions Vehicle (ZEV) fleets and mobile assets – was held in April.
And it was a great session.
We started our deeper dive into these fascinating but critical topics:
How should you fund ZEVs? Buy or Lease?
Grant Andrews and John Ravlic covered what local government procurement plans need to consider when preparing to buy ZEVs. They even included some future modelling options.
Sustainability: it's not a buzz word, it's a practical target:
Belinda Bastow addressed the growing Indigenous Carbon Industry Network and focused on how to create your own carbon sinks and how they can be formally recognised as offsets.
Electric trucks: now's the time to get ready: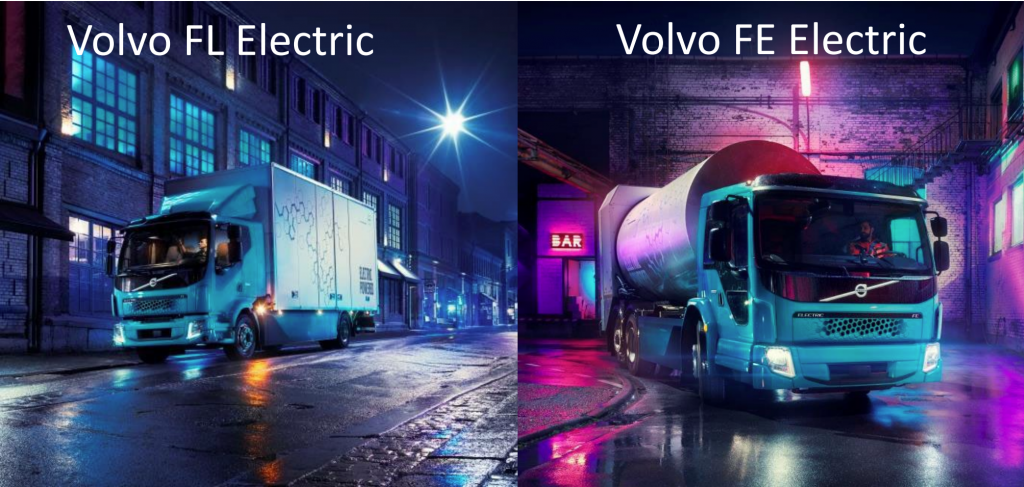 Volvo Trucks' Tim Camilleri showed us Volvo's sustainably-built electric trucks in different uses, such as waste and road maintenance. He also covered the company's alternative energy timeline and its partnership approach to its customers – which was a critical piece for the many local councils who attended.
The Journey to NetZero webinar series is valuable.
You can access decades' worth of fleet management experience just by registering and attending online – and these hour-long webinars are FREE.  
They're packed with the practical knowledge you need to be ready for your move to ZEVs.
Any local government that runs a fleet of vehicles or plant equipment – such as cars, utes, vans, trucks or graders – needs to join this free webinar series.
Don't miss the next one.
It's on Tuesday 5th July 2022 at 11:00 AM Sydney time (AEST).
Once you've registered you'll receive a calendar invitation to the webinar with a link to join.
See you then.
Grant