The Uniqco Fleet Data Analytics system is a centralised, easy to use reporting system that enables effective fleet operations at your fingertips with all your data in one place.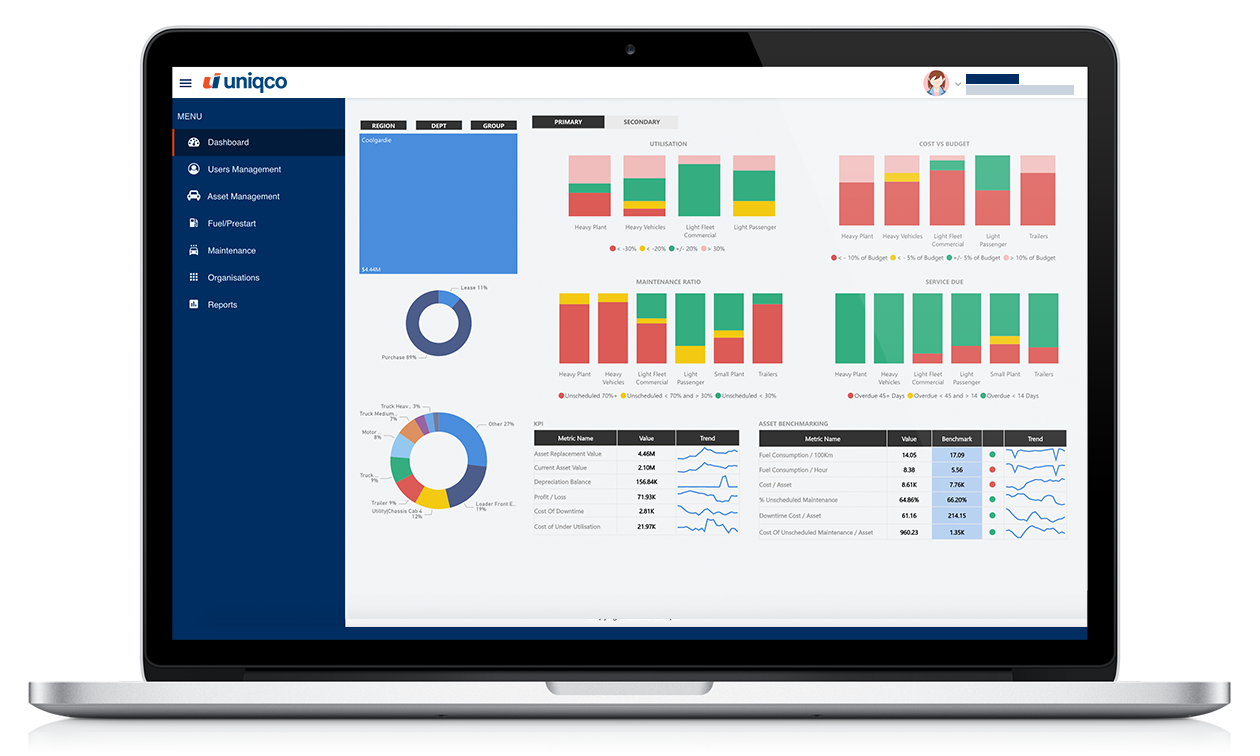 Integrating asset data, and providing easy to use dashboards to reduce risk and lower cost
Many CEOs, finance managers, fleet managers and/or maintenance managers struggle with reporting on usage, availability, productivity, replacement and procurement, and the development of business cases for replacement or increasing assets.
The reason why – because they are confronted with a multitude of reports and data but do not have the time to combine the data or even cross check the data .
There is no easy to use centralised reporting system, such as the Uniqco Fleet Data Analytics system, that understands that the need for data is different depending on whether you are a CEO, finance manager, fleet manager and/or maintenance manager or supervisor.
The Uniqco Fleet Data Analytics provides information that is relevant to you, whether you are the CEO, finance manager, fleet manager and/or maintenance manager or supervisor. It furthermore holds your people accountable as the data is backed by real industry benchmarking.
Benchmarking Your Fleet Health
Uniqco is a data science company. We take your data and turn it into meaningful reports, using a simple, easy-to-understand traffic light system. Our dashboards are customised to deliver reports to your inbox and direct to supervisors and managers. You can clearly measure performance against key performance indicators, using your data and our industry benchmarks.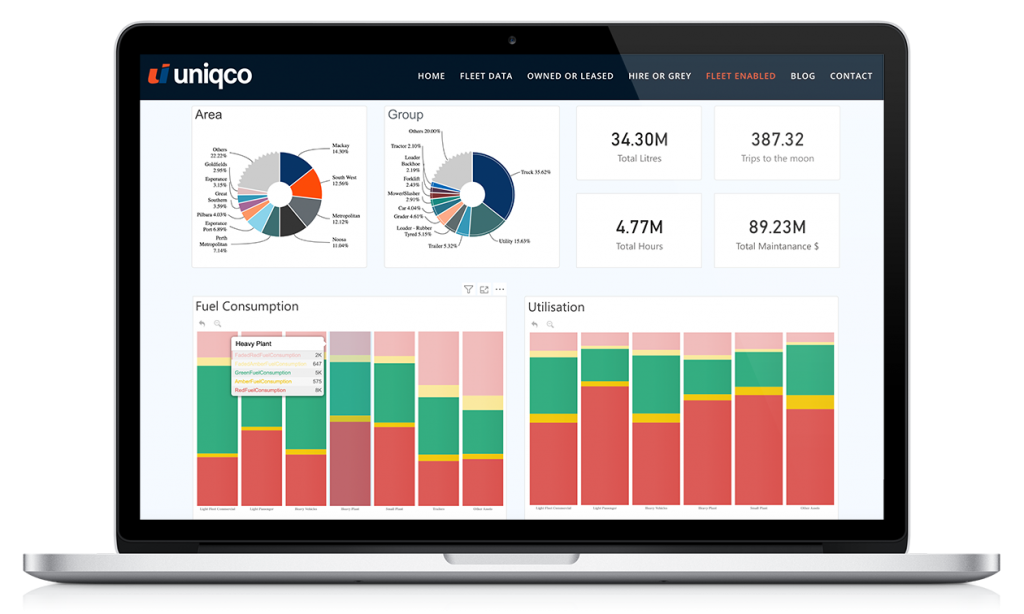 Uniqco supports your organization to better understand the role and value of good fleet data
Service Delivery Desktop Review
The analytics system is not bound by any specific asset class. We have the ability to monitor any mobile asset, be it fuel, electric or natural power. From a range of marine, land and air, if it needs data merged to paint a picture we can deliver.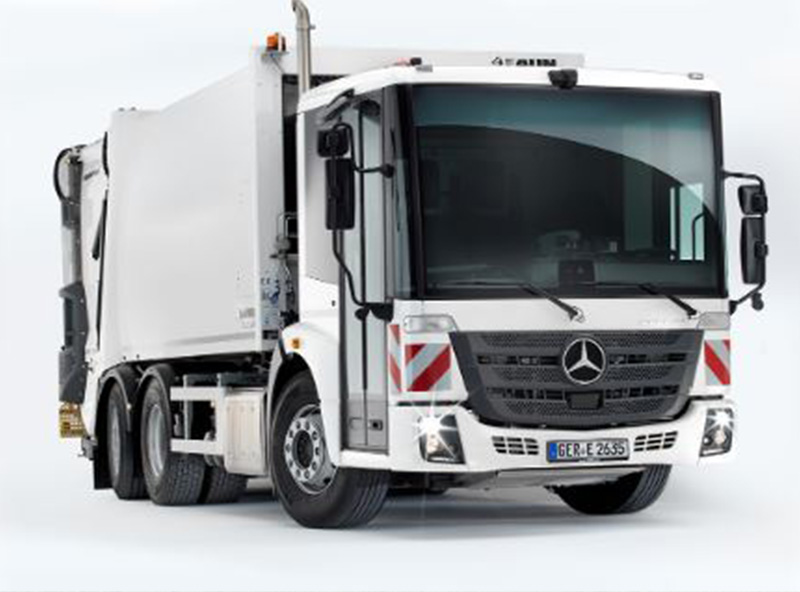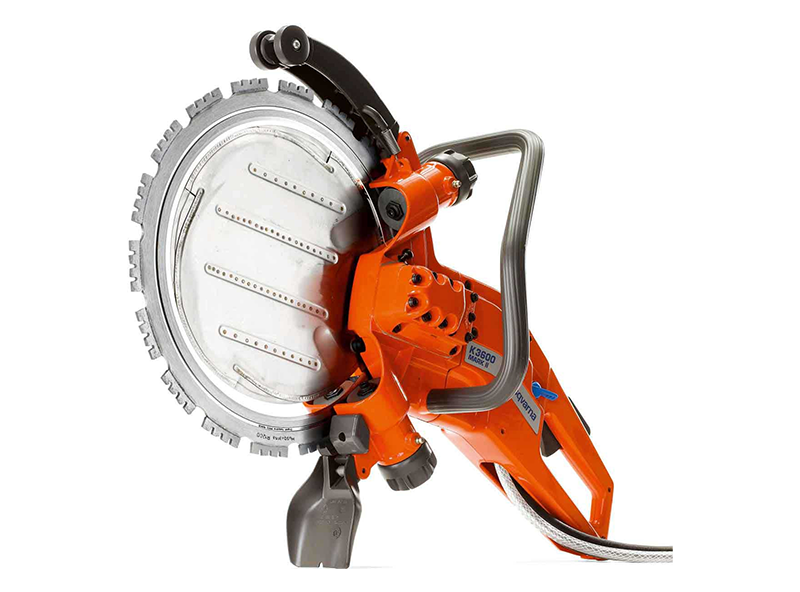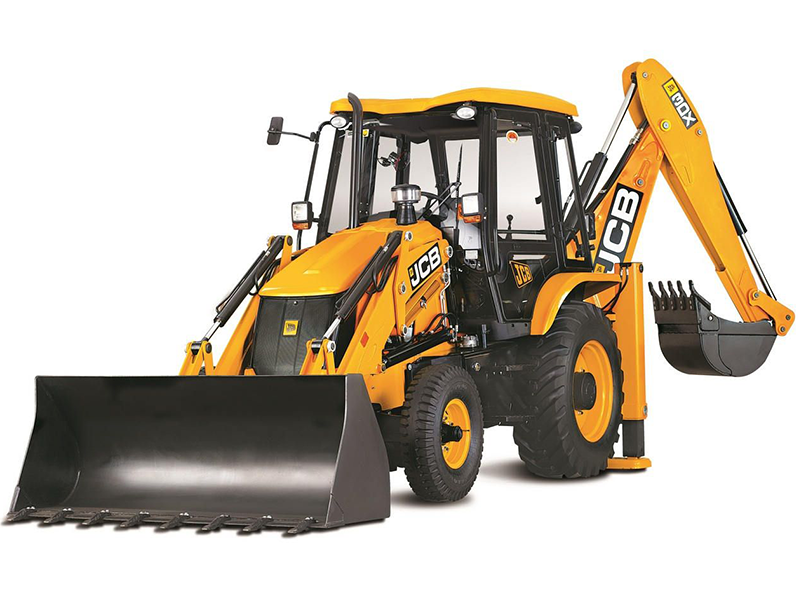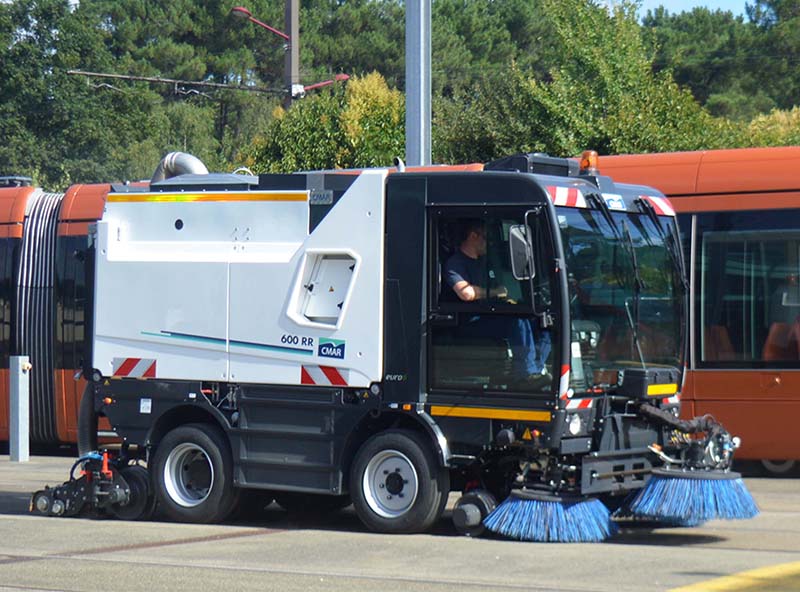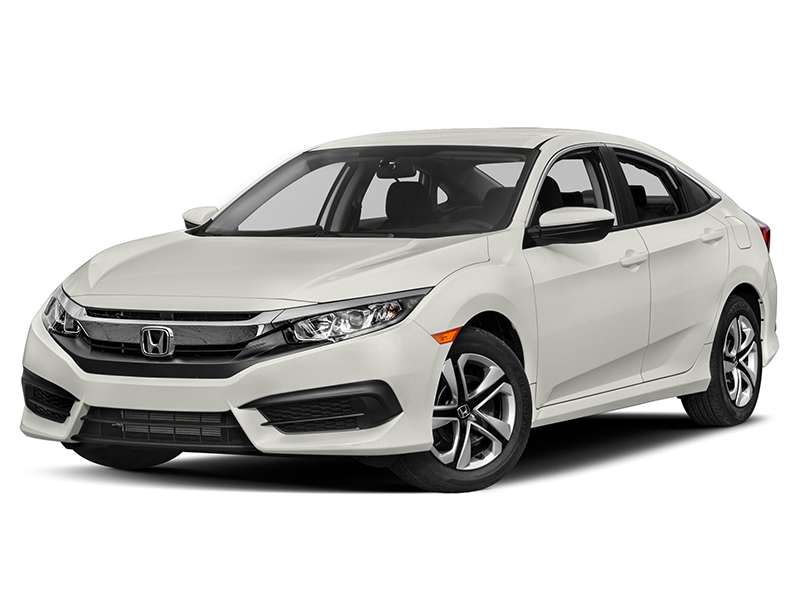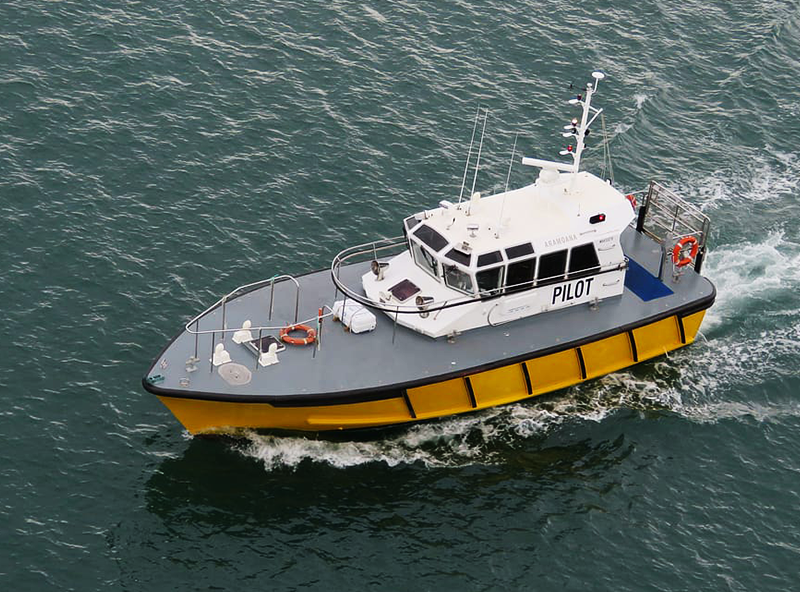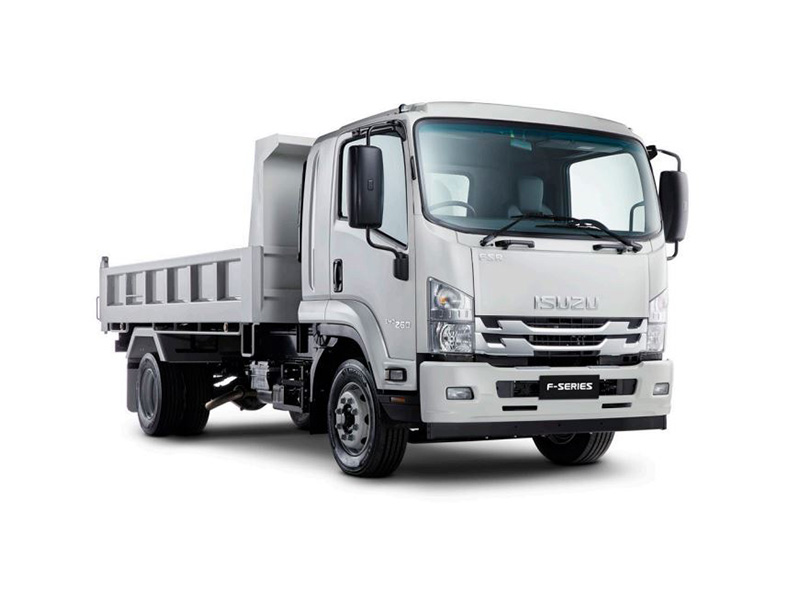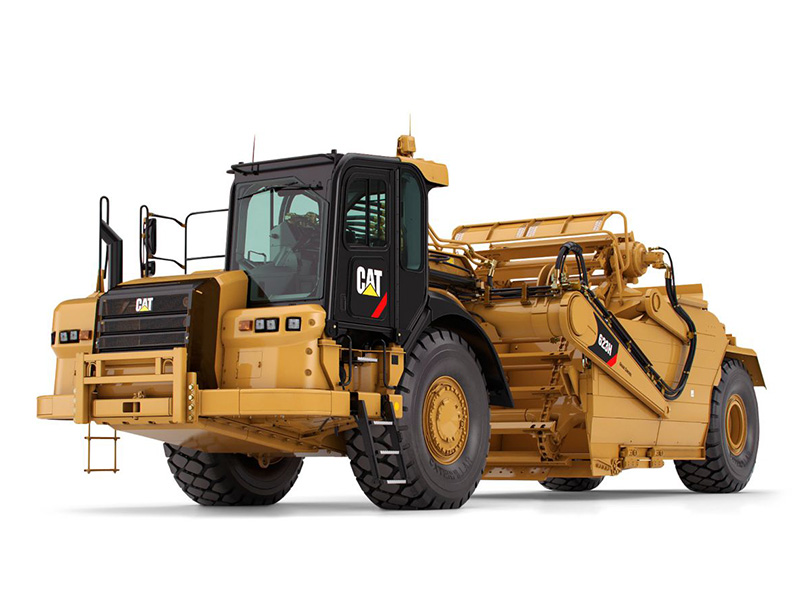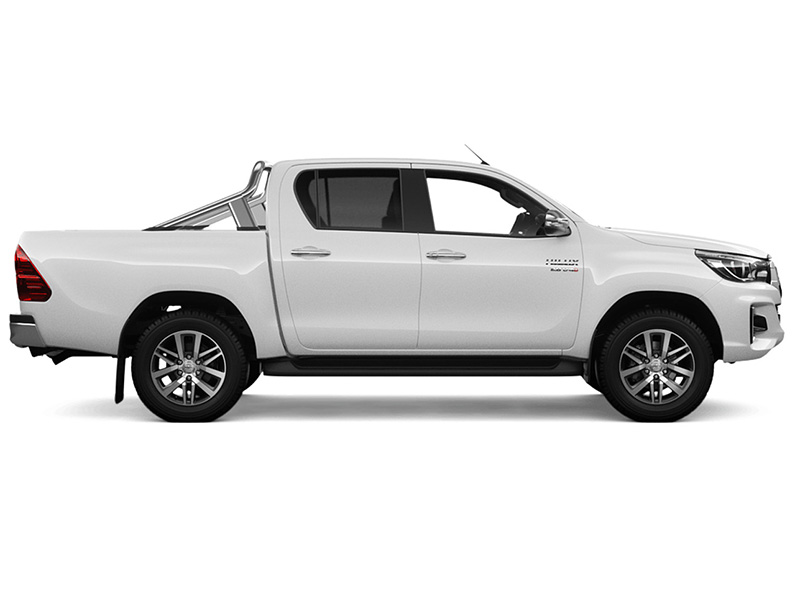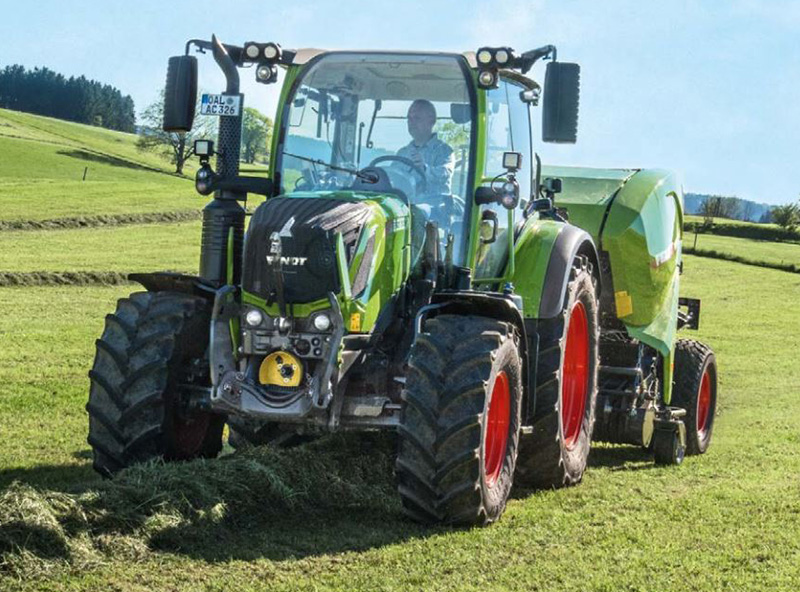 Our team of consultants is here to support you, we can provide a mentor role. Uniqco's team deals with the challenges of managing mobile assets on a daily basis. We regularly provide mentor support for your internal teams to improve their knowledge and understanding of the drivers behind managing fleets.
We take a whole of organisation approach and help improve policies procedures, and process to improve overall service delivery.
Using our fleet analytics system to merge critical asset data from multiple sources owned, leased, hired and external contractors, we can help provide a complete picture of your mobility highlighting where potential savings exist.
As Part of the Desktop Review, We Complete a Review of:
Uniqco Fleet Data Analytics offer a comprehensive summary report and GAP analysis of your fleet with recommendations on where you can focus to deliver results and optimise your fleet performance.
Meeting Community Expectation
We have a team of consultants that specialise in community consultation, understanding what your community expects.
Our team is trained to work with communities to reflect the true cost of service delivery and then match community expectations with real service delivery. So often we encounter organisations that genuinely believe the community expectation is higher than what the community really expects. With our guidance and coaching, we enable community organisations to deliver service levels that are realistic whilst enabling significant savings.