The Uniqco Fleet Enabled provides information that is relevant to you, whether you are the CEO, finance manager, fleet manager and/or maintenance manager or supervisor. It furthermore holds your people accountable as the data is backed by real industry benchmarking.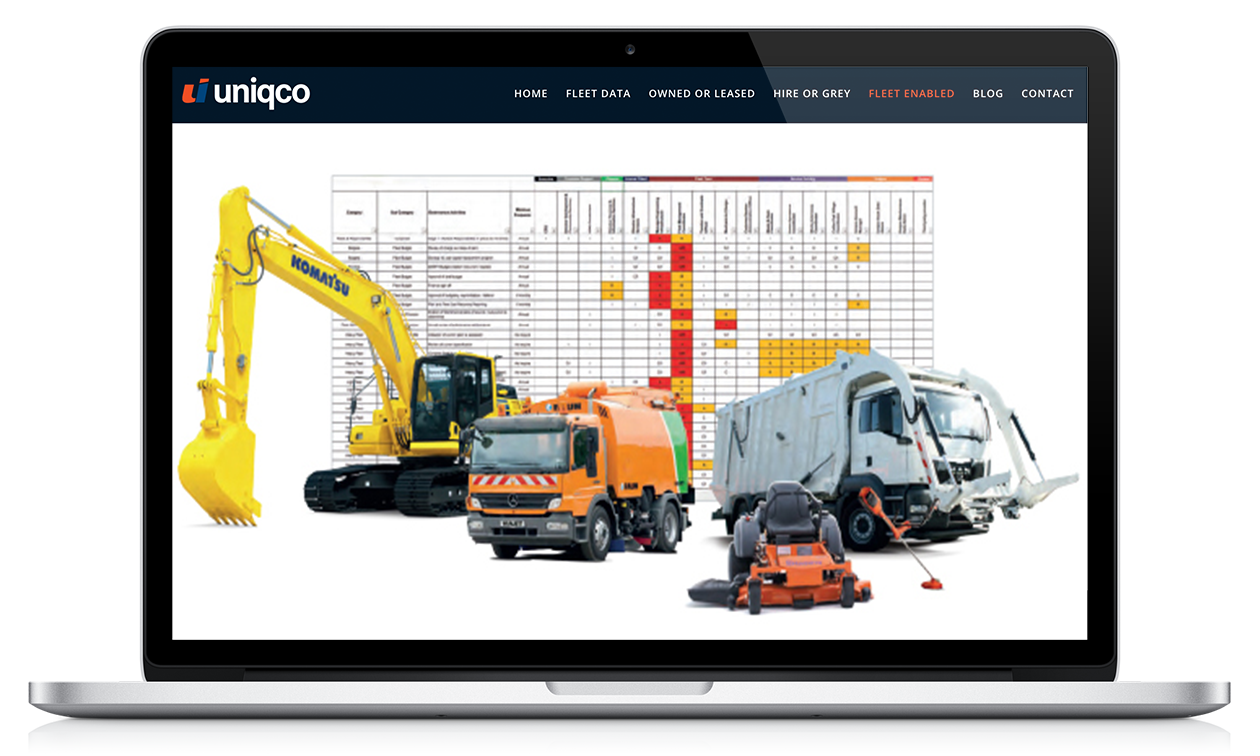 Fleet enabled contracts are an important part of many organisations and getting the right fleet is critical for the delivery of services and projects. Lots of organisations don't have total view of all the fleet and mobile assets involved in the delivery of services and completion of projects. Thus organisations are exposed to safety and compliance risks, unproductive asset management and significant impact on cash flow.
Uniqco Fleet Data Analytics provides a cloud based system that allows users to merge all critical fleet performance data for reporting and monitoring that is accurate and up to date at all times. We provide a suite of automated reports which include key performance reports, management reports, maintenance reports and financial reports which allow you to make informed decisions on current and forecastable data.
Downtime is often called the hidden cost of fleet management. By using Uniqco Fleet Data Analytics you will have the data to reduce downtime costs and have the information to improve individual unit productivity (in most cases). Having a coordinated data system allows you to make informed decisions using up to date information and easy to read report.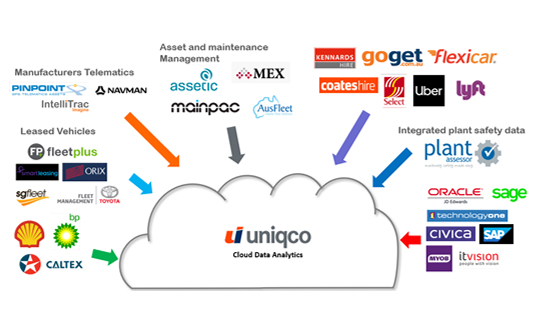 Uniqco Integrates All Fleet Data To Drive Optimisation Of Asset Management, Reduction In Risk And Improvement In Cashflow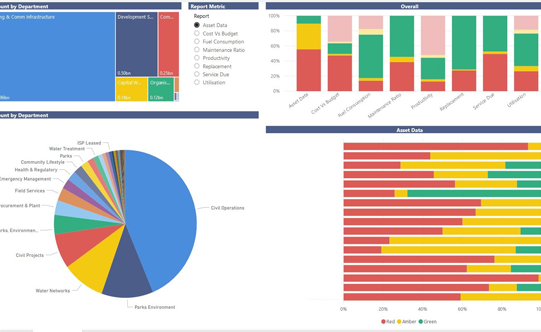 Commercials Enabled with Fleet Data Analytics Include:
Uniqco Tailored solutions for improved
fleet contract management
Meeting Community Expectation
We have a team of consultants that specialise in community consultation, understanding what your community expects.
Our team is trained to work with communities to reflect the true cost of service delivery and then match community expectations with real service delivery. So often we encounter organisations that genuinely believe the community expectation is higher than what the community really expects. With our guidance and coaching, we enable community organisations to deliver service levels that are realistic whilst enabling significant savings.